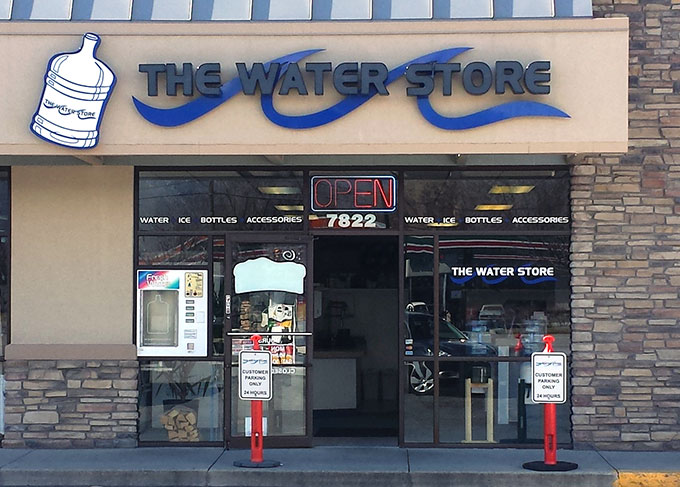 Bring in your empty, refillable, water bottles and we'll fill them up with clean, purified water. After, we'll carry out your bottles and help you load them in your car.
Pay as you go, or purchase a water card to use any time.
Can't make it in during business hours? We have a water filling station outside.